We Don't Teach Our Children,
We Create Conditions For Them To Learn.
Welcome To Neeraj Vidya Mandir, Dongargaon
Needless to say, Our children are future. They are sent to school to be civilized. What they learn in school will come up over and over again as long as they live. It is therefore our duty, as parents and teachers together, to make sure that our future leaders go through life equipped with all the skill that is mandatory to face the world, that they will be responsible part of, not as mere spectators, but as decision makers; nay leaders. Therefore we need to make our students independent thinkers...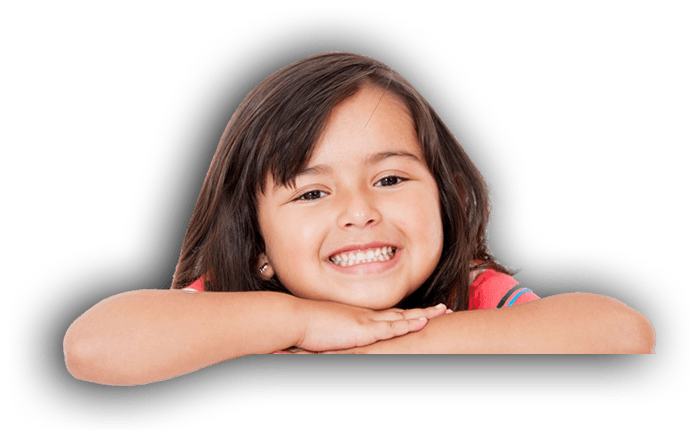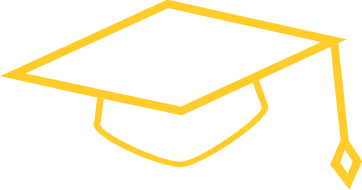 Vision
We endeavor to nurture the young minds towards excellence and leadership through every curricular experience on one hand and continuous efforts on the other . We aim specically to inculcate nobler qualities of human and spiritual growth in the learners.
Mission
To create a joyful school environment that will generate happy, righteous and quality individuals growing up to be responsible citizens of the world.